Specials
A wide range of products and services
Our Specials business field demonstrates how combining our competences outside our main business fields results in a wealth of new possibilities: globally accredited sailing yachts, leading medical and sanitary products, high-quality cables. In all these fields, in-depth know-how, a strong sense of responsibility and first-class quality are in strong demand.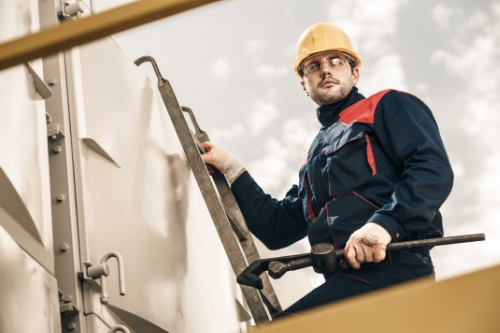 SPECIALS
Our protective clothing not only fulfils the special safety requirements of different vocations such as the fire department or forestry workers, but also all current safety standards. And all on a high quality and aesthetic level. We have developed, designed and produced a whole spectrum of protective helmets, glasses and gloves for all types of use to welding gaiters, safety shoes, safety belts and overalls.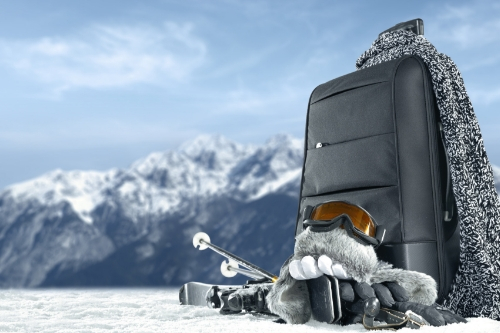 SPECIALS
Luggage and accessories
Our expertise in sewing and assembly as well as the wide range of available materials make great potential for production of luggage and business accessories collection.
Along with the production of luggage for the leading brands we have developed useful accessories that will make your trip pleasant.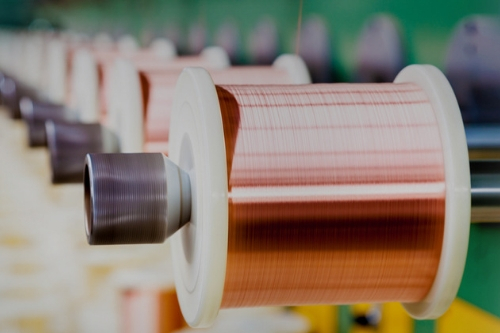 SPECIALS
Whether it is a standard electrical cable, ropes or self-supporting cable bundles, TKT has the solution even for the most demanding applications. Our broad experience in different industries, and demanding markets, gives us the ability to respond quickly and efficiently.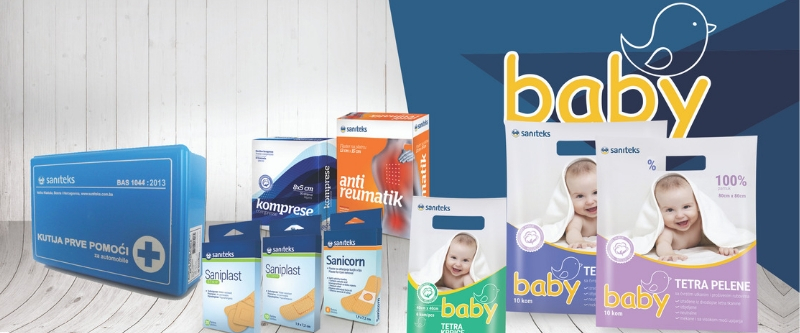 SPECIALS
The only manufacturer of medical devices, sanitary and hygiene products in Bosnia and Herzegovina. The core business of Saniteks is the production and distribution of medical devices, sanitary and hygienic products of high quality.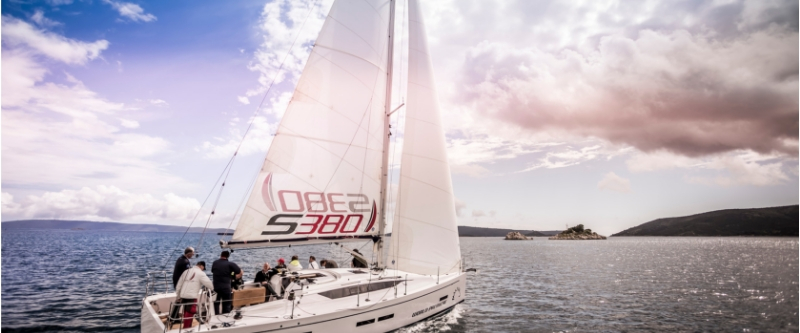 SPECIALS
Sailing boats
The Adriatic town of Solin (Salona in Italian) in Croatia has a long history of shipbuilding stretching back into antique times. Here they know how to take the handling, performance and comfort of a yacht to new dimensions. When in 2007 we introduced our knowledge of plastics processing and finishing into the 2002-founded Salona Yachts, success was swift to follow: in the very same year our first yacht, the Salona 37, was voted Boat of the Year in the US and in Europe. Since then our portfolio of motorboats and yachts has grown – together with the number of awards and regattas they have won.
Get in touch
We look forward to your inquiry.
Phone: +387 32 942 199
Fax: +387 33 770 929
Finance: +387 33 774 864
Send us a message
Fill the contact form