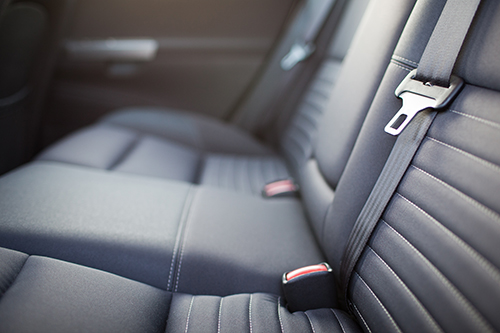 MOBILITY
Seat covers
The seat cover is the first impression you have of any seat – no matter which means of transport you are using. Which is why form and function must go hand in hand even after a sustained period of intensive use. We offer the entire process of seat cover production in all materials from textiles to Alcantara and leather: including selecting, manufacturing and processing raw materials, stylish design, contemporary colour schemes, precise cuts, and tidy, durable seams.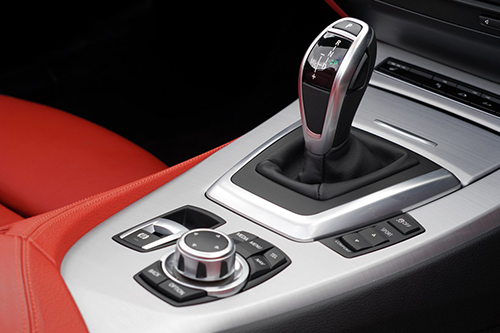 MOBILITY
Plastic components
Plastics are economical to produce. They can be used for all sorts of applications, are easy to process and depending on their composition, offer a programmable property profile from lightweight to high resilience. We produce and process plastics of all kinds, as well as synthetic mixes such as polypropylene, polyamide, thermoplastics, polyester. All in different production variants, such as injection moulding, continuous casting and foam. As a result, we can build safe and lightweight child seat shells and ski lift seats as well as vehicle dashboards. Not forgetting seat cushions for road vehicles, rail and plane.We give permanent shape to large and small dimensioned plastics and metals through injection, molding, compression, edging and pulling into any possible shape and form.
Get in touch
We look forward to your inquiry.
Phone: +387 32 942 199
Fax: +387 33 770 929
Finance: +387 33 774 864
Send us a message
Fill the contact form